Fourteen areas may be removed from the greenbelt in Woking under plans to build 5,000 new homes.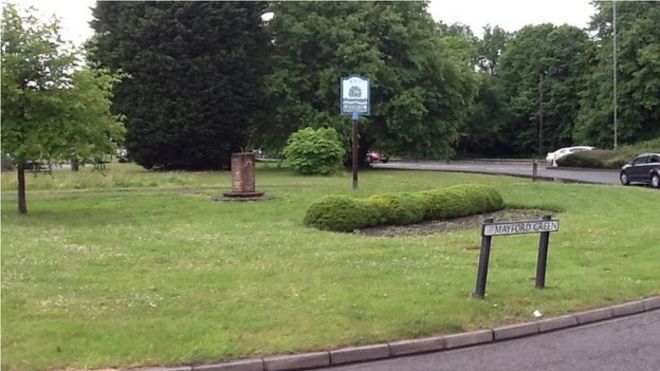 Woking Borough Council said the plan will see the area's greenbelt reduced by 2% and involve parts of Mayford, Brookwood and Byfleet.
The council will decide whether to approve the building list on Thursday, with most homes being built in town centres.
However, the extent of the greenbelt loss has angered residents.
Ron Dawes, from the Mayford Village Society, said: "As far as we're concerned, what is proposed is totally unacceptable to Mayford and Mayford's residents.
"It would reduce our greenbelt substantially… Mayford over the years has been an important green gap between Woking and Guildford, and prevents the coalescence of the two towns.
"That's going to be seriously reduced."
However Graham Cundy, in charge of planning at the council, said: "We're looking at the majority of development being in the urban area and have taken into consideration all the possible urban sites.
"Woking has 63% greenbelt and after the review it will still have 61%. We're talking about 2% being taken from greenbelt."